Permanent Lips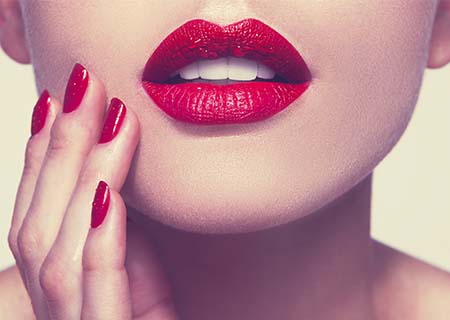 NKL Permanent Makeup Hampshire offers a number of different Permanent Lip Treatments to suit your unique beauty requirements.
Permanent Lip Procedures
Lips
There's no denying that beautiful lips are a major focal point of attraction. Although we are not all naturally blessed with gorgeously sensuous lips, cosmetic lip tattoo makeup offers stunning improvements to their overall shape and colour.
Aging lips, in particular, tend to lose their youthful appearance when the natural lip line diminishes and fading occurs. Semi-permanent lip tinting procedures are the perfect, long-lasting solution for restoring lost lip contour and colour while correcting asymmetries.
3 different procedures are offered for the lip area:
Full Lip Colour – The most natural and uniform results can be achieved with the 'full lip' technique similar to the look of lipstick. It is also referred to as 'full lip blush' or 'full lip tint' due to the softer effects achieved.
Lip Liner – The 'lipline' only is perfect for those with a nice full lip with a natural colourful glow but just require a more definitive shape or to correct slightly asymmetric lipline problems.
Lip Blush – 'lip blush' technique is great for women who need to redefine the shape and want a little colour blended in for that gloss and go look! Colour choices are unlimited and range from super soft lighter tones to the most vibrant shades. Perfectly contoured lips rejuvenate, enhance and beautify your face at any age eliminating the need for traditional cosmetics.
Download your

FREE

guide on what you need to know before you let anyone permanently tattoo your face.
Enter your details below and press send to have the ebook instantly delivered to your email:
All treatments include: A free consultation, Full aftercare treatment, & A top-up appointment after 6 weeks.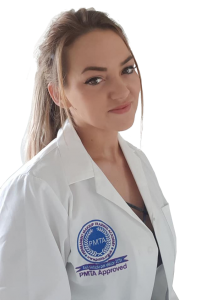 Natalie Janman



Permanent Makeup Specialist
What To Do Next …
If You Too Would Like To Save So Much Time And Ditch Your Daily Makeup Routine
Then Call Natalie Now For A FREE No Obligation Consultation on:
Tel:

07525 120552
(If the line is engaged or I am with another client then please leave a message and I'll get straight back to you as soon as I am free)
Or Simply Fill in Your Name & Email In the Form Below and I will contact you shortly …